A message from Duncan:
Many people say that becoming the next Vocal Reality Star is impossible and this proves to be true for most who try.
Like clockwork, collectively over 250,000 people audition for Idol, The Voice, X-Factor and America's Got Talent every year. And, as every year passes, there are more & more vocal reality shows coming on the air that offer to the winner a new path to stardom and, ultimately, financial freedom.

If you are reading this you could be one of the many that have failed to get on a show or you likely know someone that has. As frustrating as this is, if this is you, what if anything are you doing or plan on doing to get a different result in the future?
This is the year you can turn your life around.
Here are three questions to ask yourself about your future this year and beyond. Questions so crucial, they could turn your life around in the coming weeks, months and years.
So take a moment to breathe in, and clear your mind. Now just nod your head if any of these questions resonate with you…
Do you believe you have the vocal talent and performance skills to become the next Vocal Reality TV star?
If yes, what if there was a process that "pulls back the curtain", takes you by the hand, shows you EXACTLY what the judges are looking for and what steps you need to take that will put you ahead of 90% of your competitors? Would this interest you?
And if you knew this process only took a few hours of practice each week, but would benefit your career for the rest of your life….would you make the time for it?
If you said YES to all these questions, I have something for you.
_____________________________________
I Have Been Where You Are Trying To Go



Watch this video below one more time.
My training is your ticket to improving your chances!
Vocal Coaching Session
Check out this testimonial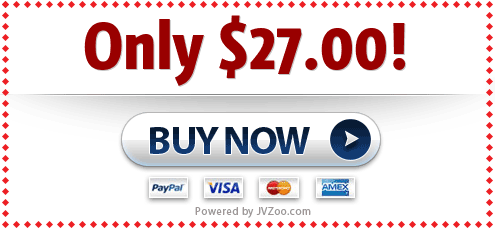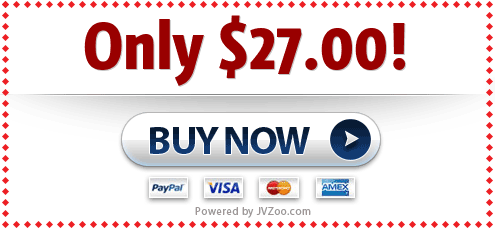 Duncan